*I love this picture of them. On Saturday night, we saw Taylor Swift with my sister and her family, and then Madeline and I were back last night because Taylor Swift gave out free tickets to some Girl Scouts. So crazy generous!
Both nights, it POURED. Taylor (and the audience of 40,000+) was not deterred, and not only did the show carry on, she and her crew gave it 1000%.

*The truest Jersey breakfast I know … Taylor Ham, Egg & Cheese!

*scored a huge pile of new ribbons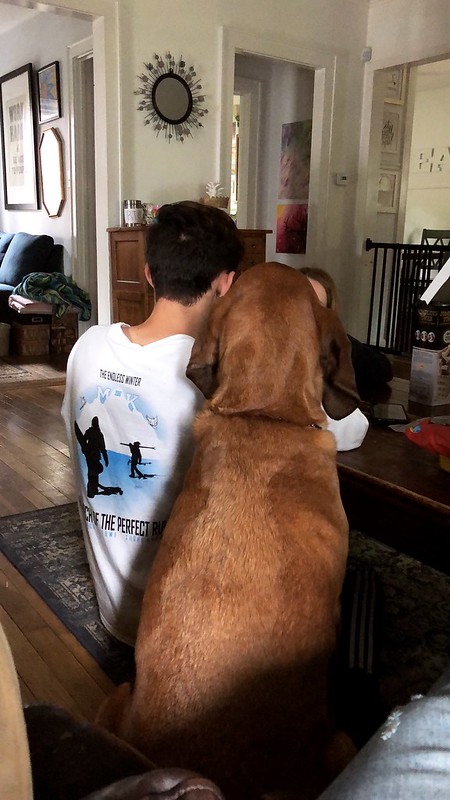 Tater Tots!
It was a jam-packed weekend but so much fun! Will be back tomorrow with a review on a castle that we visited yesterday.

Print it!