No food report, tonight it's all about the pups…

A year ago today … take out and Trader Joes.
Two years ago today … short and sweet.
First up tonight, the pups at Sugar Mountain Farm are back to keeping an eye on the pigs:


Bessy from Pulai Yue-Li is back with a fun getting-to-know-you meme:

The trio from Peanut Butter Etouffe stop by to show us the "before doggy spa" pictures. Check out their site for the "afters."

There's a new grillmaster in town (or the very least, a new taste tester) at White Trash BBQ – meet Trooper. What a cutie!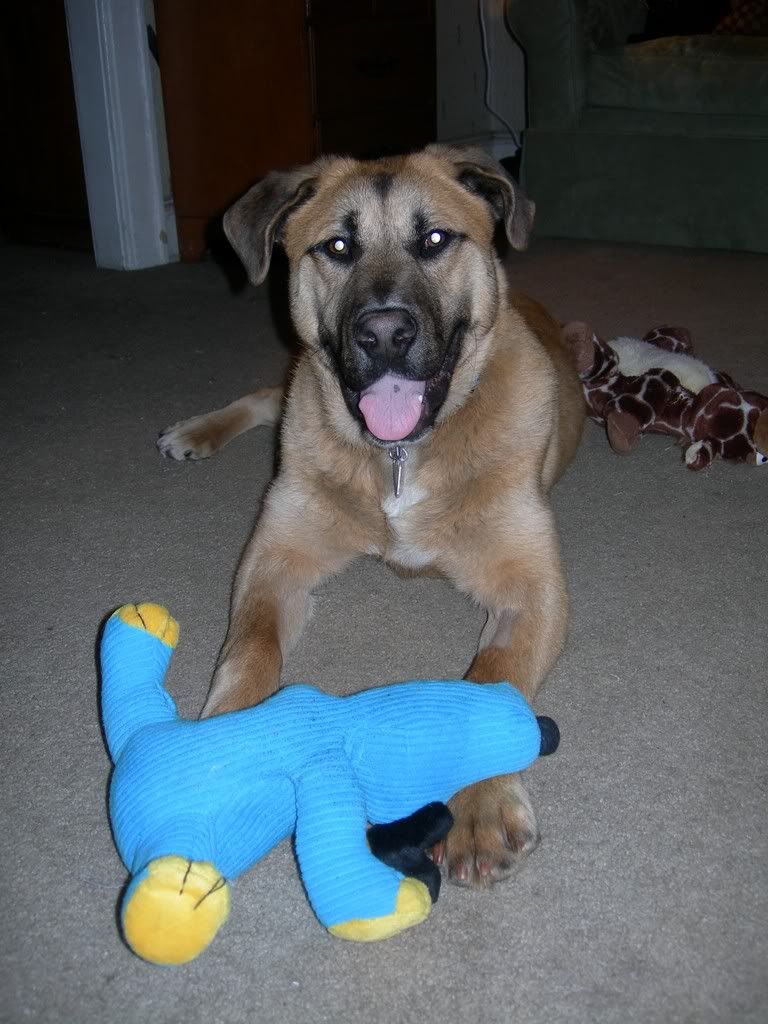 One of the pups from Rob Wonton is back; it's Mocha enjoying the first sign of Spring, looking as cute as ever:

And finally, our Eli. He was a little cowardly with the live lobster from Friday night, and wanted no part of the activities. Silly dog.