Another day, another roundup … this time it's our weekly ARF/5-A-Day roundup, Sweetnicks' nod to food bloggers who are cooking with antioxidants, fruits and/or vegetables.
First up tonight is Renae Du Jour with Carol's Mom's Best Ever Rhubarb Pie:

Any post that is entitled Slimy Goodness has got my attention, and this week, it's all about okra from Claire at Cooking is Medicine:

Newcomer Isha's Kitchen joins us this week with her Strawberry Mango Salad:

Lost in the Kitchen gets creative with the contents of her fridge and whips up a Mushroom, Spring Onion, Bacon & Cheese Quiche:

What Smells So Good goes with an Asian angle this week with her tasty fettuccine, black bean and Napa cabbage concoction:

Newcomer Culinary Adventures of a New Wife tempts our sweet tooth this week with her Brown Sugar Banana Apple Monkey Bars – say that three times fast!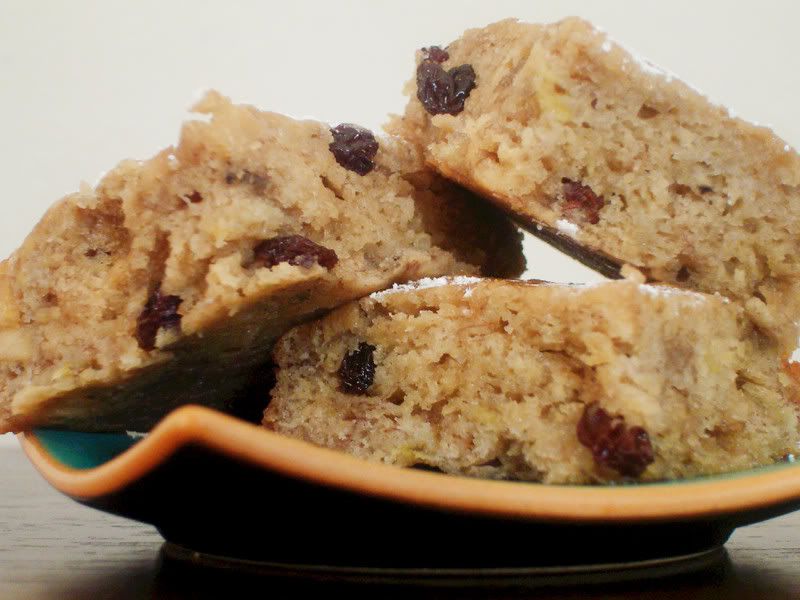 Another newcomer, Jersey Bites, joins in the fun with a Butternut Squash Dip:

As for me?  This time I went with a tried-and-true, but something I haven't made in ages … Corn Salad.  It hit the table over Memorial Day weekend, and is a recipe from Martha Stewart's Great Food Fast cookbook.  Minutes to make, it reminds me slightly of the corn salad on the salad bar at Charlie Brown's restaurant.  Mmmm, mmmm, good.
Want to join in the fun next Tuesday?  All the info you need is right here.  Until tomorrow…